By Kristina Klausen, MBA and Mingyu Sun, Ph.D.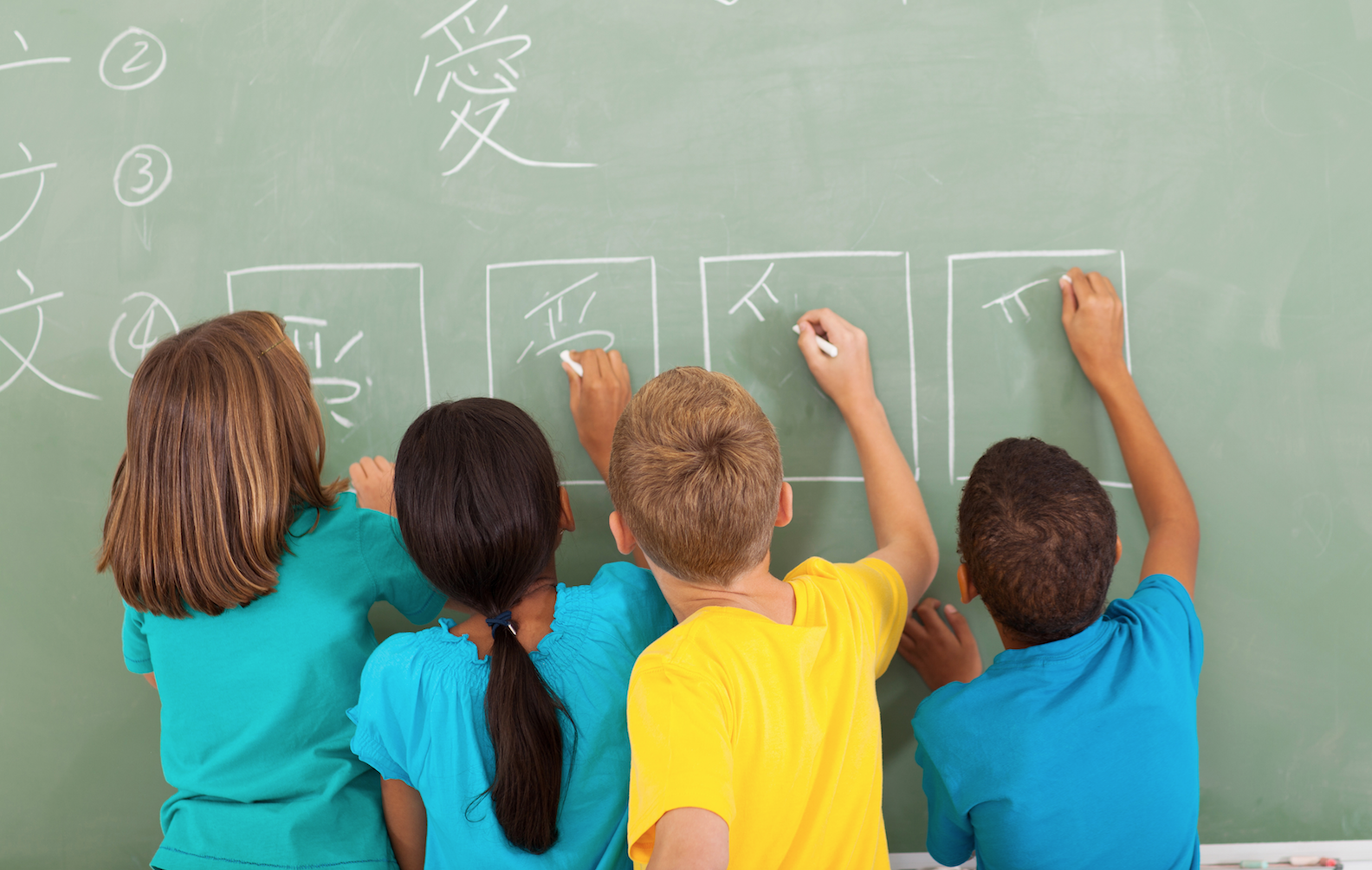 Chinese has a reputation of being a tough language to learn, but have you ever wondered why that is? Nearly a billion people in the world speak Mandarin Chinese – so clearly learning it is possible. However, if you're a parent thinking about having your children learn Mandarin as a second language, you probably want to know more about whether Mandarin Chinese is a hard language for kids to learn. 
What might surprise you is that, in some ways, Mandarin is easier to learn than English. In this article we'll take a linguistic perspective and look at what makes Mandarin easier to learn than you might think and, in Part Two we'll look at what makes Mandarin challenging.
Continue reading "How Hard is it for Kids to Learn Chinese? Part One Surprising Ways Mandarin is Easier to Learn Than English"