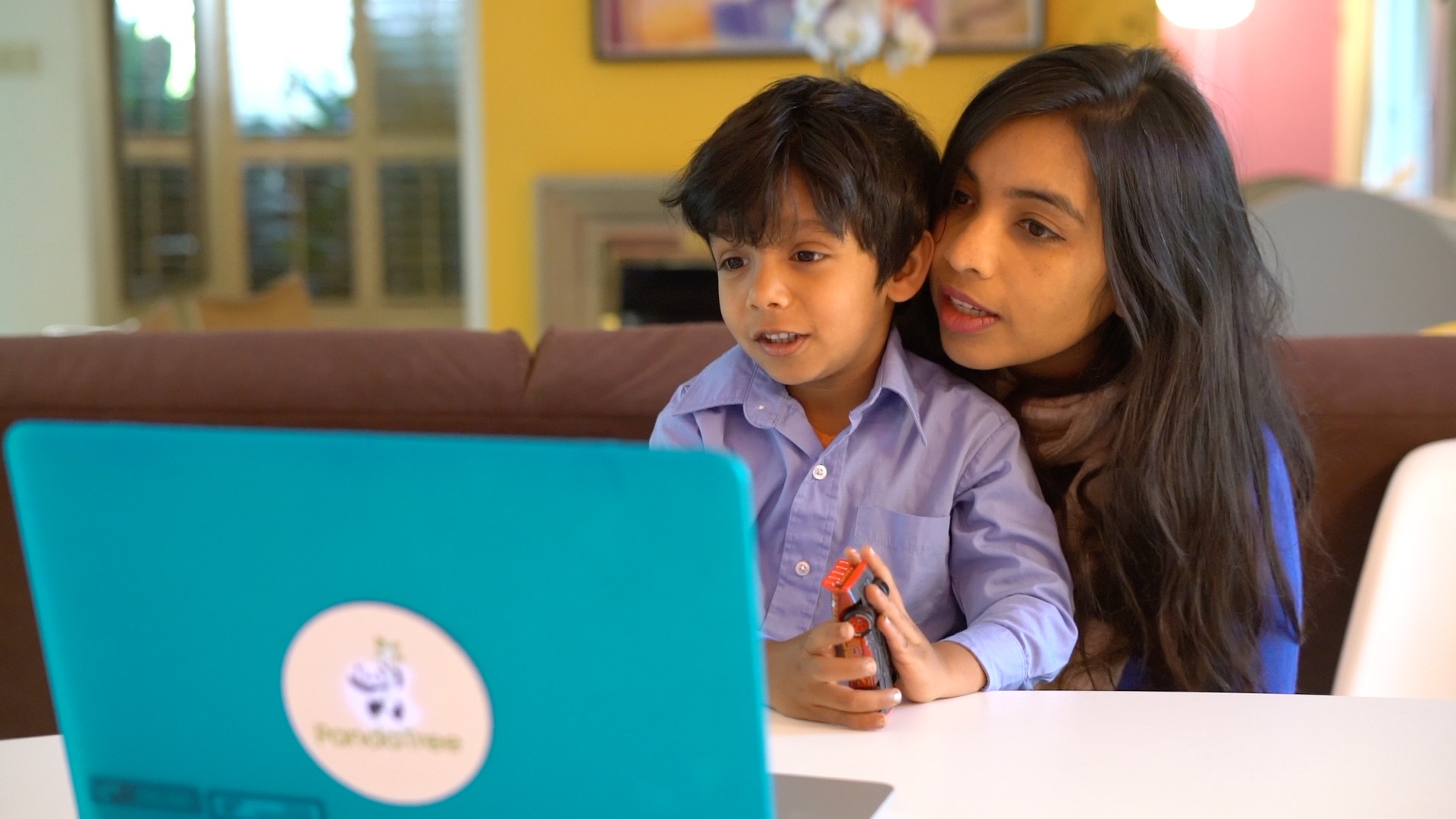 Singing, playing, laughing. All things we as adults take for granted – especially when it comes to learning a foreign language! When prepping for an upcoming trip abroad, or, even harder, when studying up on cultural customs of a nation we need to visit for work, learning a foreign language can be a daunting task for us older folks.
Not so for our little ones however.
Instead of memorization, foreign language learning is an organic process that incorporates kids' real lives — their toys, the animals they love, the letters and numbers that shape the world around them. Children are seemingly able to absorb a second language naturally without all the arduous study an adult might have to undertake.
Continue reading "How Kids' Foreign Languages Learning Differs from Adults"