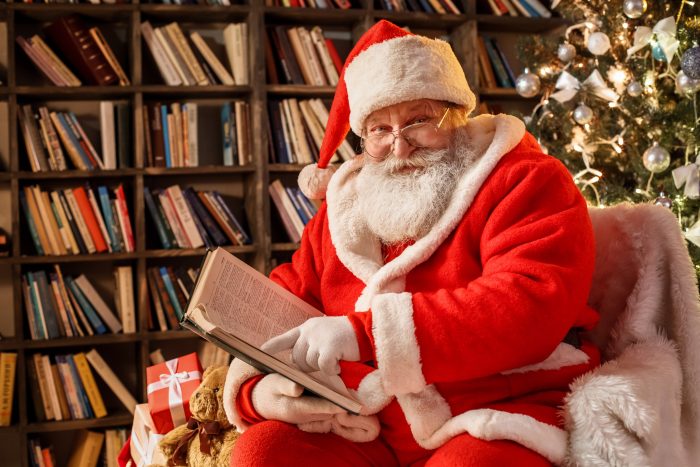 Ever wonder how Santa Claus copes with letters from kids in hundreds of different languages?
Interviewer: Mr. Claus, thank you for joining us today. I know it is a really busy time of year for you.
Mr. Claus: Ho ho, glad to be here. Some of the elves were starting to get testy so I'm glad for a little break.
Continue reading

"An Interview with Santa Claus, Polyglot"