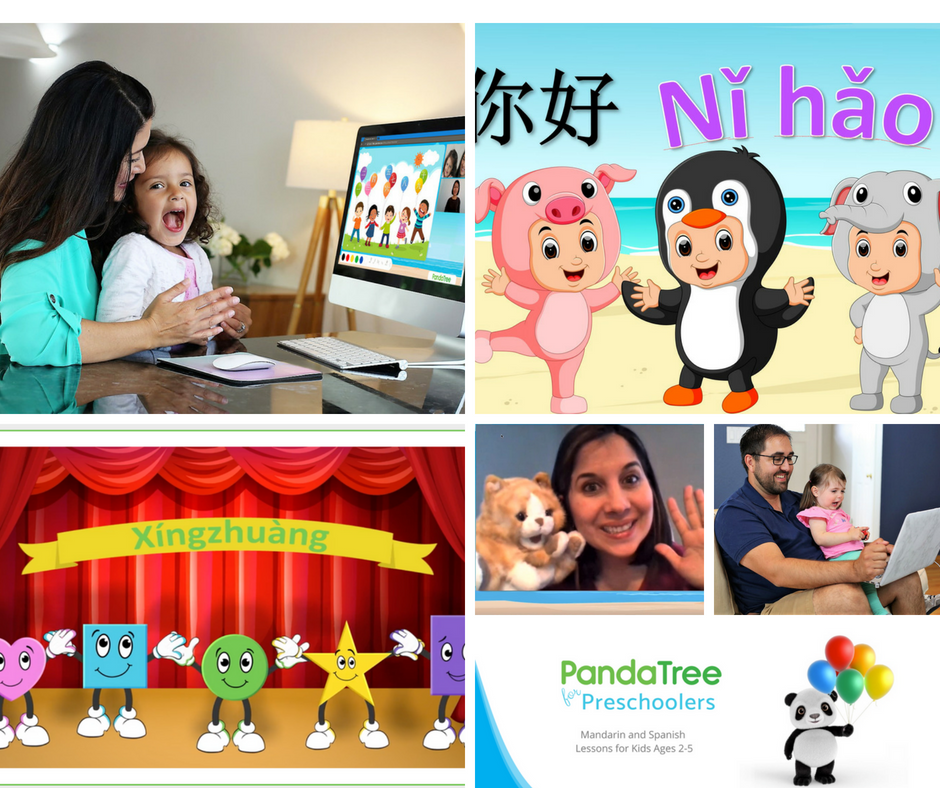 We're thrilled to be launching Series 2 of PandaTree for Preschoolers in Mandarin and Spanish! This new series of 10 one-on-one lessons picks up where Series 1 ends, and builds on the foreign language learning for toddlers. New topics and vocabulary are introduced, including shapes, body parts, clothing, action words, foods and more. The lessons also use spaced repetition to review and build on the learnings from Series 1.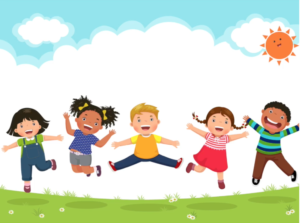 Lessons "spiral" and new vocabulary is repeated multiple times in each lesson, as well as in future lessons, making it easy and natural for toddlers (and parents!) to learn. The curriculum includes new animations, games and songs, and has been specially designed for toddlers who don't yet know how to read or use a mouse. Expert trained tutors use props and puppets to keep the lessons lively and engaging.
The one-on-one lessons are personalized for each toddler's pace of learning. If your child can already count to 10, no problem! Your PandaTree for Preschoolers tutor will teach counting to 20.
Between lessons, parents can download coloring sheets for their toddler as well as song recordings, ideal for listening to around the house or in the car.
Each series of 10 one-on-one 25-minute Mandarin or Spanish lessons for preschoolers is only $210. Students receive a Certificate of Completion at the end. Learn more here.