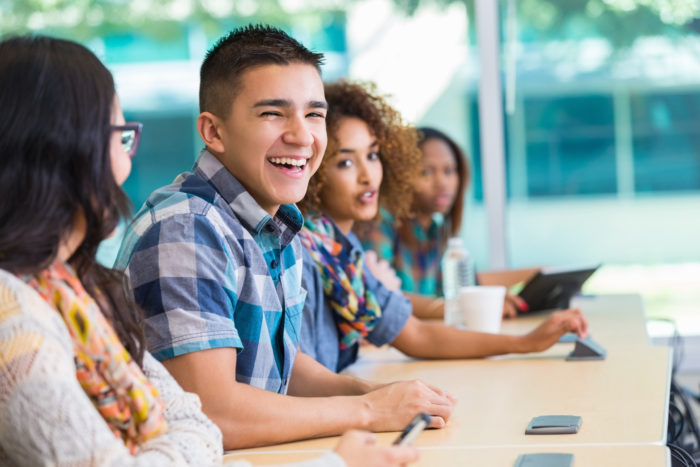 Note: AP®, Advanced Placement® and College Board® are trademarks registered by the College Board, which is not affiliated with, and does not endorse, this website.
It's May 7, 2019 and you're sitting in your school's gymnasium with desks spaced six feet apart. You've got a school issued laptop or iPad on your desk, with a headset and microphone, as well as a pencil, eraser, and exam booklet. At 8:00 am sharp the exam proctor announces you may open your exam booklet. Are you ready for the Advanced Placement® Spanish Language and Culture exam?
The AP® Spanish Language and Cultural exam is the most popular AP world language exam, with good reason — there are six million students studying Spanish in school in the United States. With about 50 million Spanish-speakers, the U.S. is the second largest Spanish speaking population in the world after Mexico. Speaking Spanish is great for people who love to travel – it's the official language in 20 countries. And learning Spanish can help students understand another culture, boost career opportunities, and more.
In this post, we'll demystify the AP Spanish Language and Culture exam, give an overview of AP exams, take a thorough look at each section of the AP Spanish exam and offer plenty of tips for how to prepare for the AP Spanish exam so you can get your best grade. Along the way, we'll share expert advice from PandaTree tutors and advisors who have helped The College Board develop and grade AP exams in the past.
Continue reading

"PandaTree's Top Tips for Acing the AP® Spanish Language and Culture Exam"