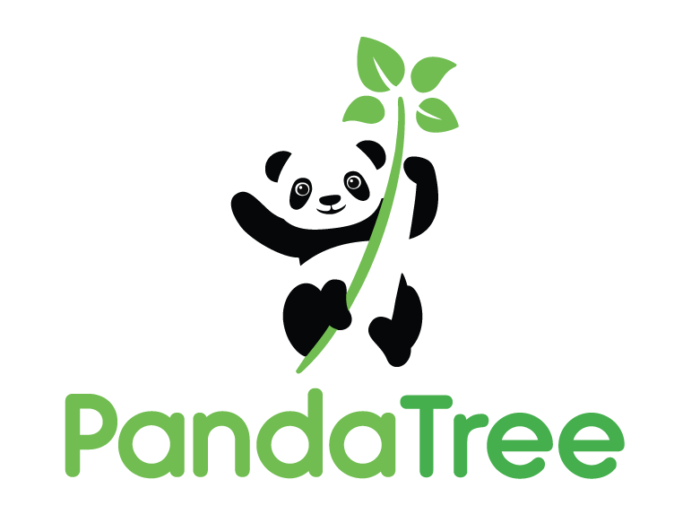 Palo Alto, CA– November 2, 2017 – PandaTree Inc., the language learning company, announces the launch of its proprietary interactive foreign language learning platform for kids. The new platform allows students to talk via live video with their PandaTree tutor, while interacting with PandaTree's proprietary, standards-based language curriculum. The company also announces it has raised an additional $1.5 million in a seed equity round.
The new WebRTC-based platform supports a more interactive and fully integrated curriculum. During lessons students can be doing a virtual 3D tour of a Mayan ruin or the Great Wall of China with their tutor, working on a project, or playing a game. "The new platform boosts learning because students are engaged. We view these innovations as just the start of a much more immersive virtual foreign language learning experience," says Rich Matsuura, PandaTree co-founder and product lead.
"We believe in the importance of foreign language learning for kids, and we've set out to make it fun, trusted and convenient for them," says Kristina Klausen, founder and CEO of PandaTree. "When kids are talking to tutors they love, about topics they're interested in, they don't notice they're 'learning'. It's the natural way to build fluency – setting kids up for lifelong benefits."
The latest funding round was led by Michael Dearing of Harrison Metals with Randy Ching of UP2398. The company has reached a total of $2 million invested with the earlier funding coming from Precursor Ventures and Nanjing Sunflower.
"PandaTree has made an interactive and very human platform that parents trust and that kids love. That's why the kids stick with it longer and learn more. I love this company and its mission. Language learning can change the future for kids and it should be accessible to all of them," said Dearing.
Research shows foreign language learning can improve career prospects, improve standardized test scores, increase multi-cultural awareness and empathy, boost judgement and problem solving skills, and help offset age-related cognitive decline. Starting young matters, as it increases a student's ability to acquire native-like pronunciation and grammar. However, in the United States many students don't have access to foreign languages lessons until middle school or high school, and rates of foreign language learning lag other countries.
With PandaTree, parents can easily schedule 25 or 50-minute online lessons with the PandaTree tutor they choose, at the times that are convenient for them. PandaTree's tutors go through a rigorous hiring process that includes test sessions with real kids, and background checks. Tutors use PandaTree's curriculum, but tailor the topics and pace to each child for optimized individual learning. Mandarin and Spanish are currently offered, with additional languages planned for the future.
"We've been using PandaTree for more than two years now and it's made such a big difference in my son's Mandarin fluency," said Lynley O'Donnell, parent of a 9 year-old student. "The variety of activities the new platform supports has made it even more engaging. My son loves his tutor and always looks forward to his lessons."
For more information, visit https://pandatree.com/.